Steeped in traditional Chinese culture, China Tea is committed to providing consumers with traditional, ecological and safe tea products and services.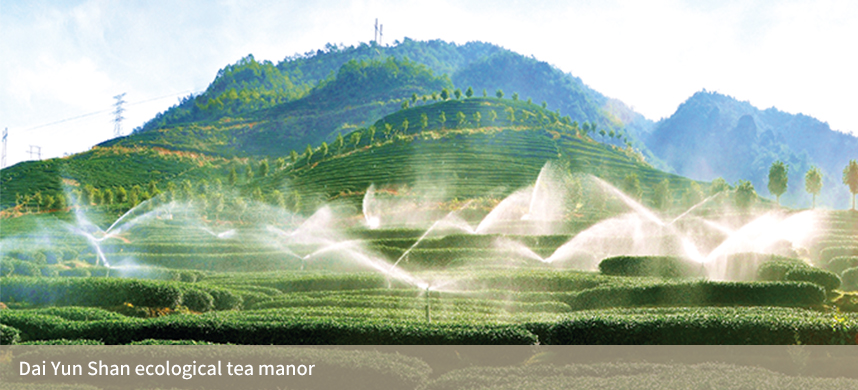 China Tea is a healthy-lifestyle tea provider. We provide traditional and modern tea and tea products, direct marketing for tea, and tea derivatives for consumers wanting environmentally friendly, healthy tea products. Our tea is sold through cultural platforms, traditional wholesale platforms, modern wholesale platforms, branded stores and e-commerce. We have tea processing bases in Xiamen, Fuzhou, Quanzhou, Kunming, Changsha, Anhua, Wuzhou and other areas, and 1,200 devoted stores and over 35,000 retail terminals throughout China. Hong Kong is our hub for international business.
The ChinaTea brand has over 60 years of history, ranking first in the Top 100 lists of the tea industry. Full control over the tea processing bases provides a guarantee of high quality ChinaTea products. At present, China Tea has control over 70,000 mu (4,666 hectares) of tea gardens in China and abroad, ensuring natural, safe, high-quality tea leaves.
China Tea also has industry leading research and development resources, with 10 dedicated professional laboratories and a large-scale integrated R&D experience center. This has led to the most advanced and complete collection of highly specialized production and processing equipment. China Tea is able, through its sophisticated processes to provide tea products and services with a high value add.